ROOM 3
Kurt Idrizovic
Owner of the bookshop at the "Obstmarkt"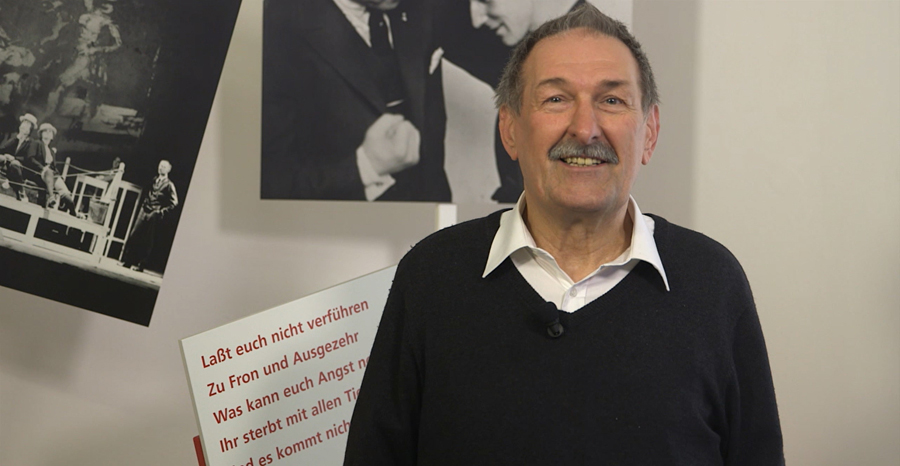 Brecht's inspiration and his great plays
The various amusements helped Brecht as a source of inspiration which provided him with material for his great plays and finally made him famous.
The various amusements were a source of inspiration for Brecht and provided him with material for his great plays which ultimately made him famous. This included Augsburg's Plärrer funfair and the Oktoberfest in Munich, both of which he frequented together with his school friends. Such entertainment helped him develop his poetic arts, too, which were also greatly inspired by the major cabarets in Munich. It didn't take long for him to draft and perform his own cabaret piece, The Red Raisin, together with Joachim Ringelnatz, Klabund and Valeska Gert. The piece was a total fiasco. However, the premiere of his Drums in the Night was celebrated as a sensation only the day before, and awarded the Kleist Prize by theatre critic Herbert Ihering, who had come especially from Berlin to attend. It became the first true springboard for Brecht's career.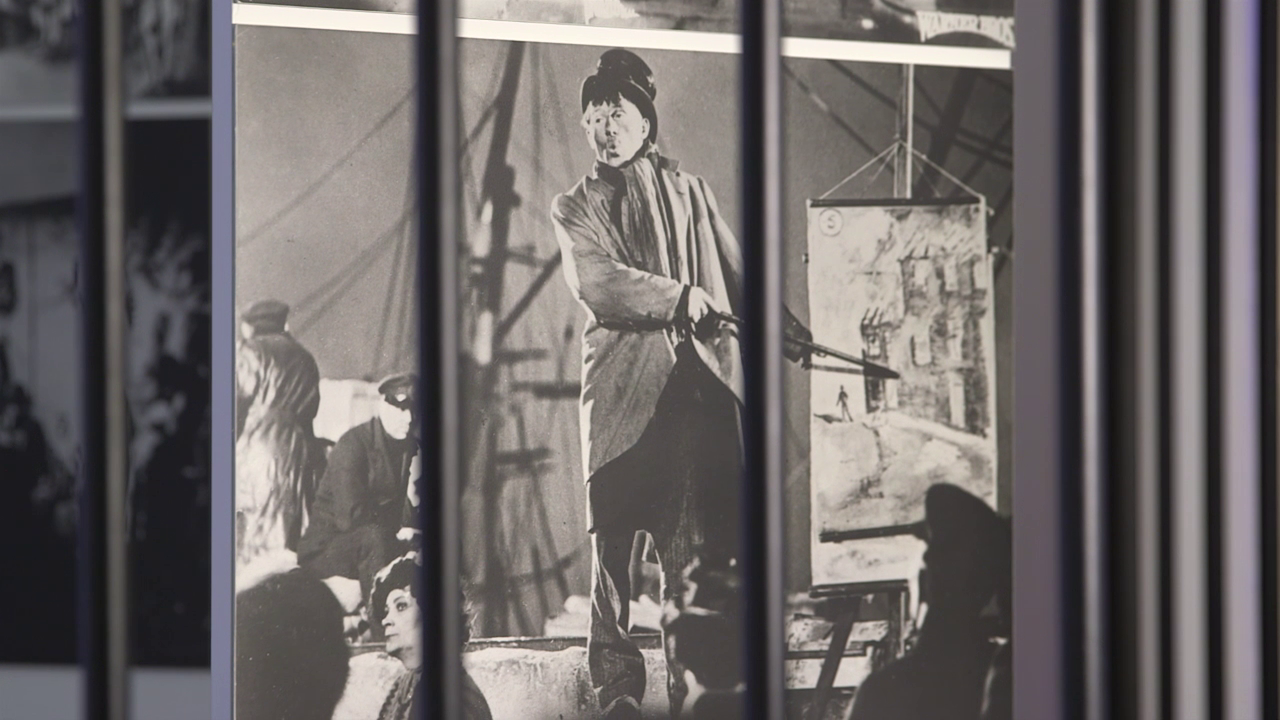 The Threepenny Opera
In 1928 he had his big breakthrough with The Threepenny Opera, which he staged in Berlin together with his composer, Kurt Weill. It also left a mark in the musical world with The Ballad of Mack the Knife. This success bestowed Brecht with financial blessings and afforded him his first house on the Ameersee Lake. Only seven weeks later, however, he was forced to leave again when the Nazis came into power and censored his work in Germany. Subsequent years brought him life in exile. His flight from Hitler took him to Sweden and Finland via Denmark and eventually to the United States. There, however, he found dissatisfaction in being constantly faced with the prevailing idea of capitalism, to which he had been opposed his entire life. He was also frustrated with his rather futile attempts at getting a foot in the door of the film industry.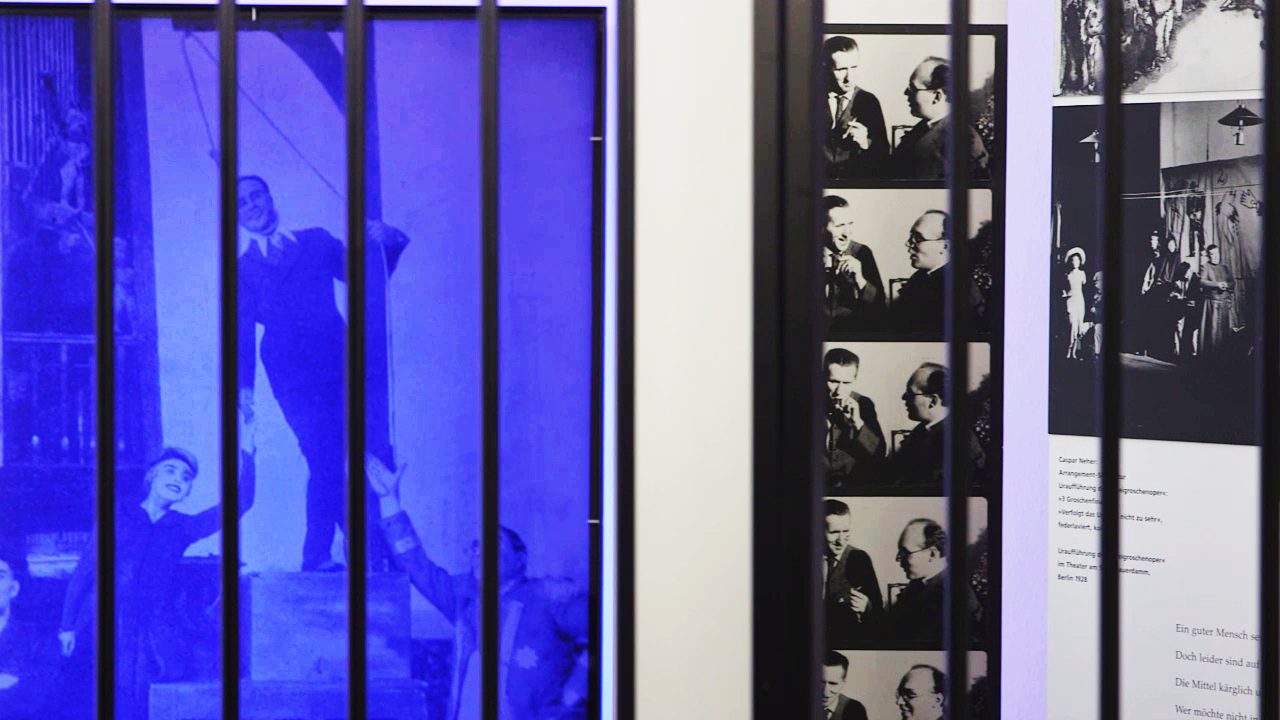 Brecht enjoyed a better reputation again when he returned to Germany after Hitler's dictatorship had ended and his plays were performed again. He died in Berlin In 1956. What he has left behind in Germany, apart from several beautiful residences, is primarily his work, which is certain to be admired for a long time to come.
Read more